Covid 19: An update for our customers
In accordance with Government advice and following increased restrictions across the UK, we are now encouraging our team to work from home.
Thanks to our investment in technology, we are still able to maintain productivity and deliver the same levels of exceptional service and support to our customers. As the situation is changeable, we will continue to closely monitor national developments and will evaluate our options routinely.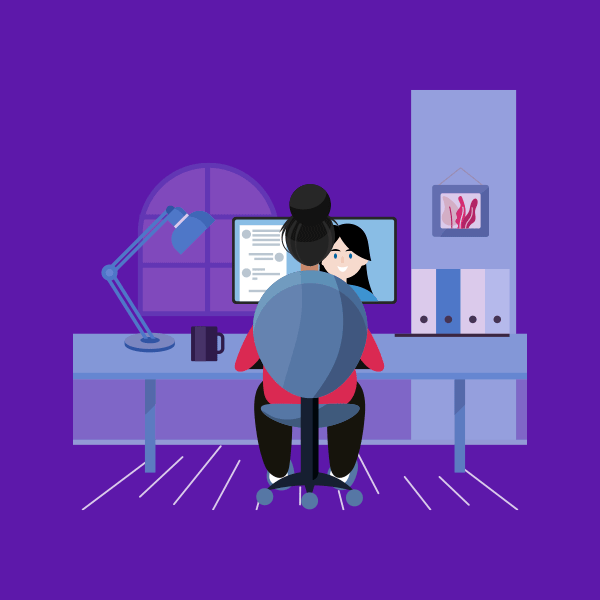 Visits to Plasfilms offices
Working within Government guidelines and strictly by appointment only, we are able to support visits to our offices.
Before coming to see us, we are requesting visitors complete our Track & Trace form.
Visits to customers
We will make essential customer visits where on-site support is required, although we will continue to encourage virtual meetings via Microsoft Teams and a variety of virtual meetings platforms, where possible.
Remote training & technical support
Currently, we continue to offer a range of virtual training & technical support services. Please speak to your account manager to find out more.
› Wide range of film grades in stock
› Innovative products
› Environmentally friendly films
› Sales & technical support provided
Supply
Warehousing
› Strategically located warehouses
› Temperature controlled warehousing
› UK slitting facilities

Distribution
› Strong manufacturing partnerships
› Exclusive distribution agreements
Delivery
› Single or multi-pallet deliveries
› JIT & Next-Day deliveries
Experts in film distribution
Established in 2010, Plasfilms is one of the UK's leading distributors of films and supply chain services for businesses across the packaging and labelling industry.
An extensive product range
Our product range includes BOPP, PET, CPP, heat shrink films, rigid films, PVC and SANZIP re-closable zippers.
Benefits of using Plasfilms
Cost effective solutions

Wide range of film grades in stock

Strategically located warehouses

Innovative products

Product development
Environmentally friendly films

Technical assistance

Exclusive distribution agreements

Strong manufacturing partnerships

Temperature controlled warehousing
UK slitting facilities

JIT & Next-Day deliveries

Single or multi-pallet deliveries

Competitive pricing

Sales support